Emma Carter Paton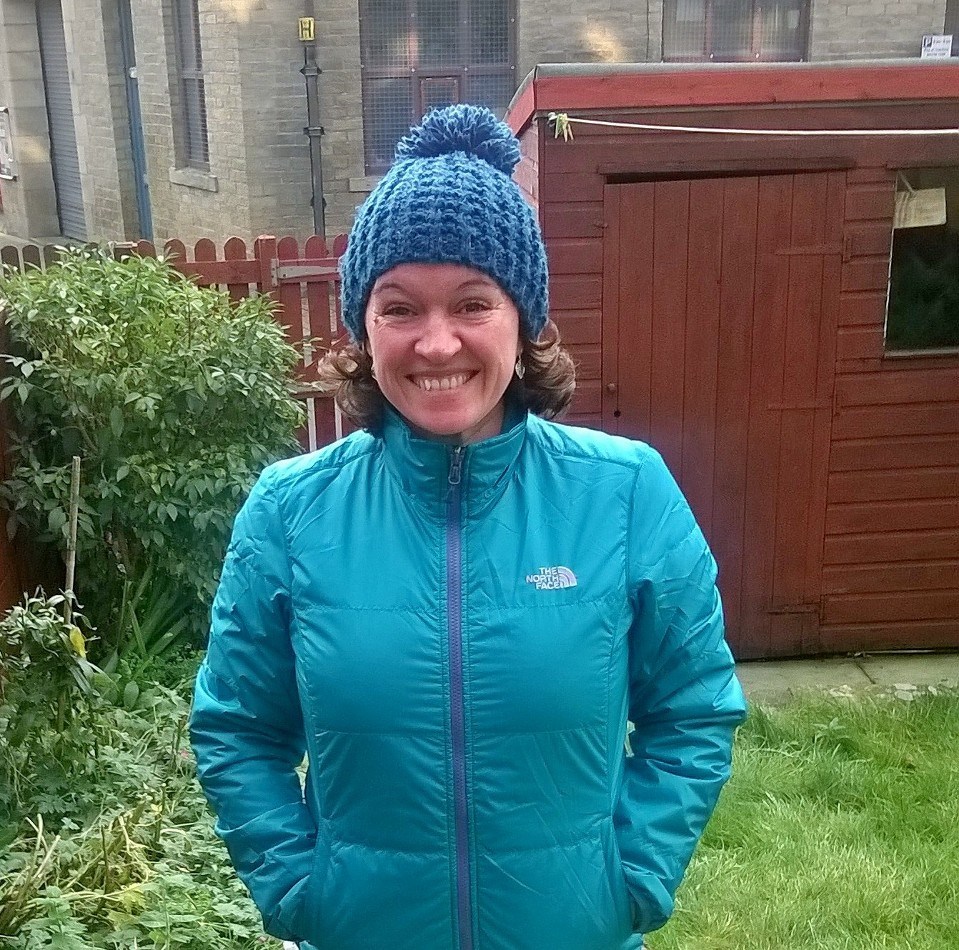 Emma has worked with children for over 10 years in many capacities and a rich variety of places.
Inspired by the light-heartedness of young people and the desire to have laughter in her working life, Emma decided to change careers and qualified as a teacher in London. She has developed from classroom teacher in the inner-city to multi-national schools in Thailand, established her own business as a children's yoga teacher in Sussex and has now, much to her delight, found her place in the woodlands of Calderdale.
Emma's passion for the environment and nature combines with her enthusiasm for providing opportunities for children to explore and reach their potential outside the confines of conventional education. She is a keen hiker and explorer of far-reaching footpaths and believes that Forest School empowers young people (and adults!) to take valuable risks and develop their innate curiosity to discover talents, skills and knowledge that could otherwise remain hidden. Emma loves to cook on the campfire, play in mud and never tires of marvelling at the excited learning of children in the great outdoors.