Judy Alderson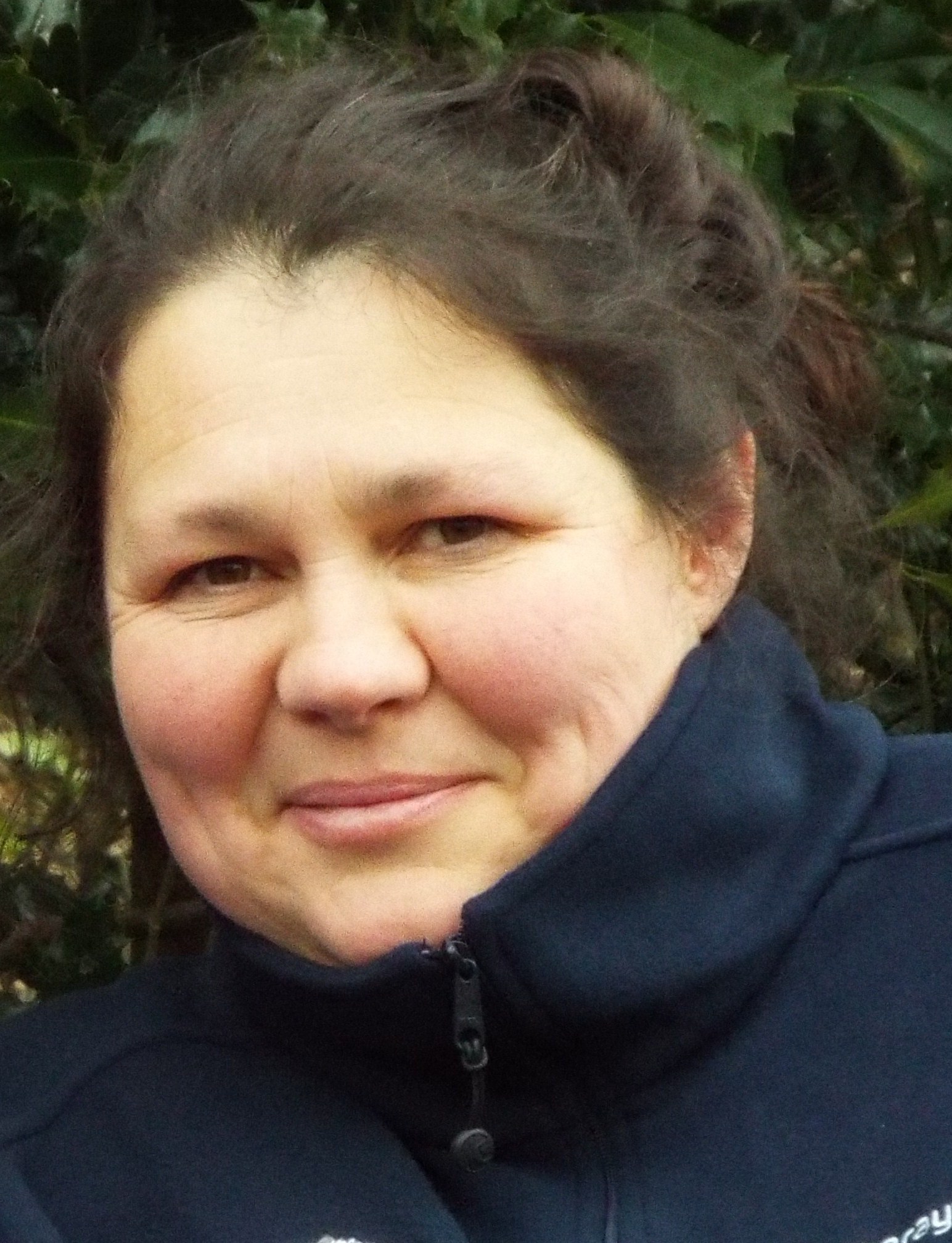 Judy has worked for over 12 years, delivering outdoor environmental education for all ages.
Mother of a gorgeous five year old, Judy divides her working time between ranger work for Rochdale Council, freelancing for Tinderwood Trust and developing environmental education with NatureEd in Rochdale.
Inspired by children's imagination and creativity, Judy loves working with young people as it gives her the perfect opportunity to do the things she loves which are to be outdoors, be creative, learn and teach new skills and most importantly play...