Louisa Clarkson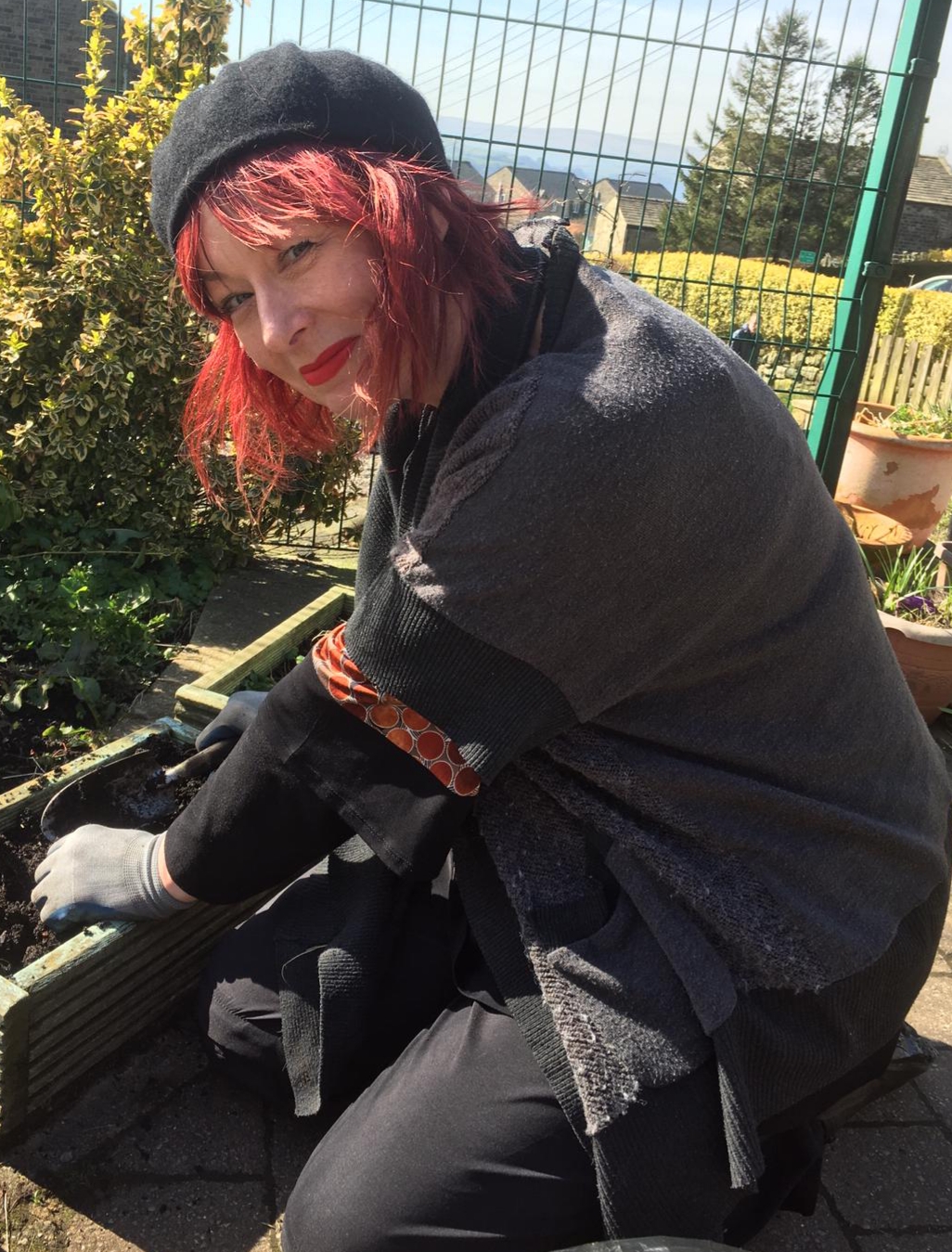 is in tune with Nature. Her passion for and knowledge of gardening and the great outdoorsmeans that the activities she develops are intrinsic to the seasons. Louisa is an artist and creativity flows from her - she is always blooming with ideas.
Louisa has a broad range of experience working with children and adults, in schools and most importantly outside.
Louisa enables a strong connection with the outdoor world in all those who work and learn with her.
We love having Louisa on our team.