Emily Jones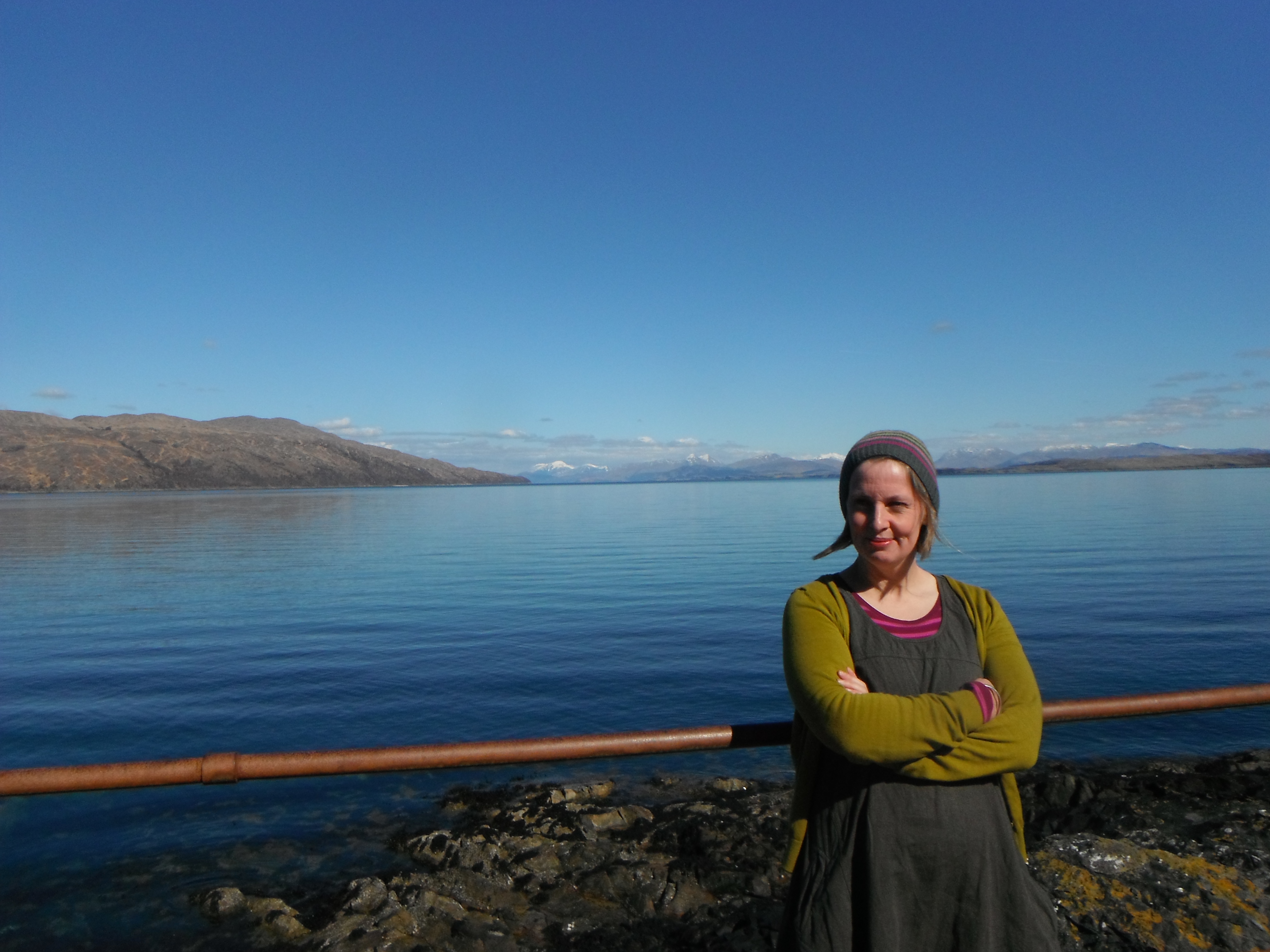 Emily is a creative, professional individual who has a long and varied career of working with children and families for nearly 20 years.
Emily is passionate about young children's learning and development; the part that creativity, the outdoor environment and parenting can have on it and the importance of the development of really good communication skills.
Emily co- founded Tinderwood Trust and has run Forest School since 2006 , watching it grow from strength to strength.
Emily has produced creative learning guides for Early Arts who are dedicated to making education as creative as possible in all sorts of ways.
As a qualified teacher Emily taught in schools across the primary age range, in both main stream and special education. She has led community playgroups developing creative play and learning strategies, and for 4 years her work with the Early Years Learning Team of the Local Authority allowed her to support and improve pedagogy in maintained and non-maintained Early Years settings, and to lead on outdoor learning CPD training for staff working throughout the Early Years sector across the region.
Emily has a busy home life with her 4 children and partner Chris. She would like to be able to bake better and read the newspaper on a Saturday more!