Training and Consultancy
Training
We offer whole team CPD days and training events in Outdoor Learning across the Early Years and Primary age spectrum.
These can be at your school or setting, or out in the woods at one of our regularly used sites. We tailor each training session to your individual schools needs and where you think you need the most support.
Just like all our work we offer physically active sessions mostly outdoors underpinned by a sound understanding of curriculum and theory.
For more information and to get chatting about how we can help you, contact us.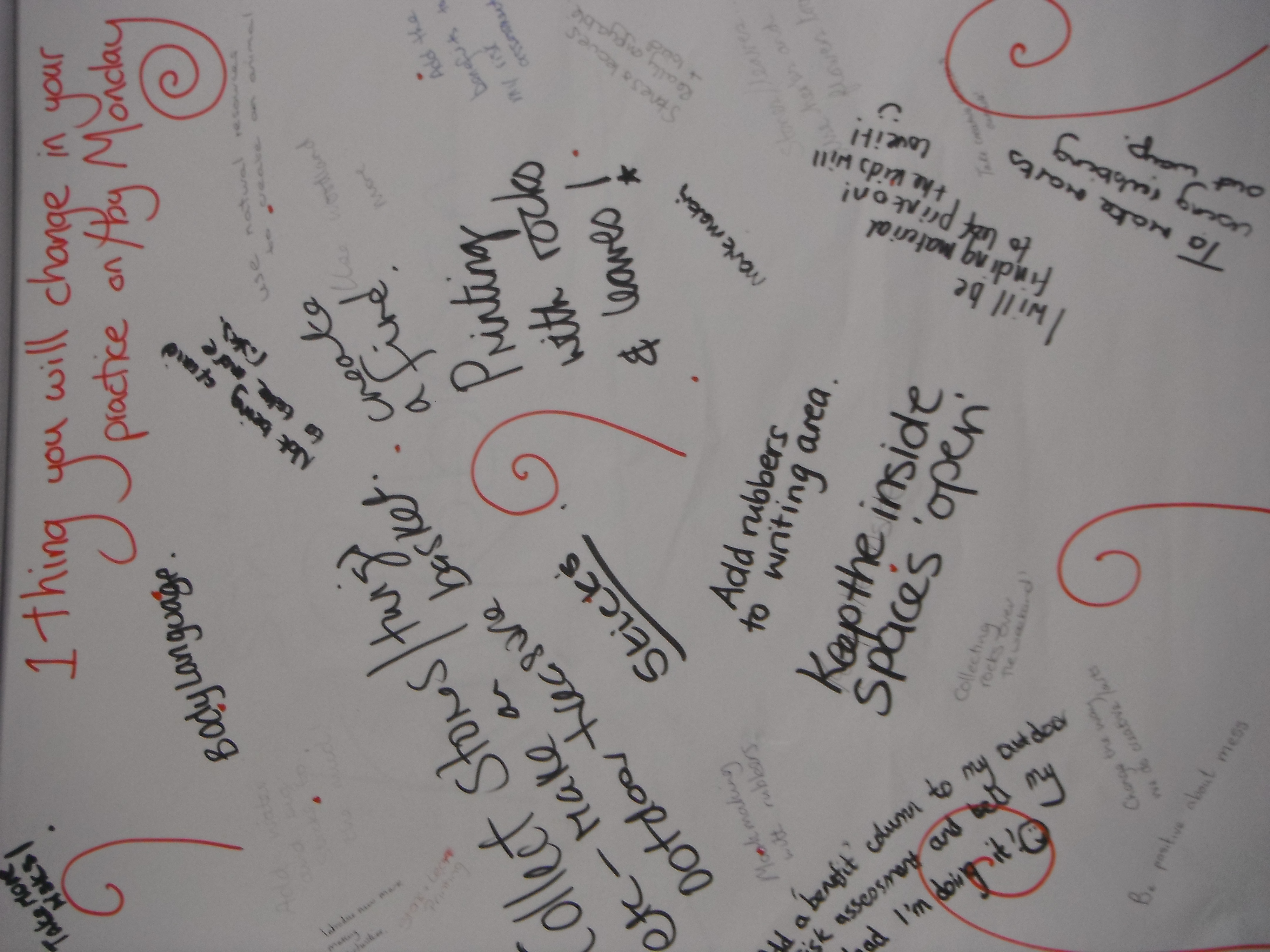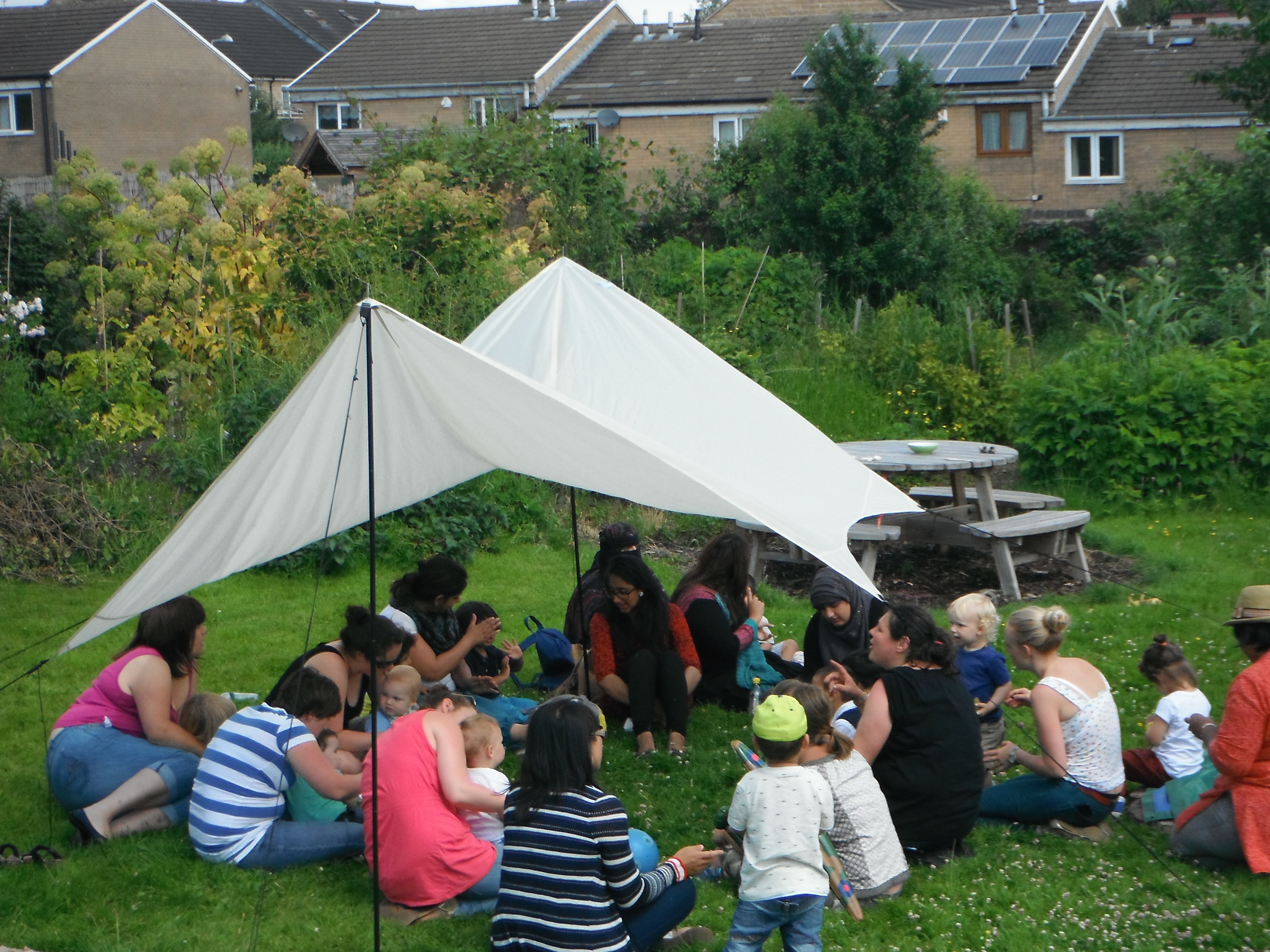 Consultancy
We offer consultancy around outdoor landscapes for learning, bringing with us years of experience in space and place making. Making environments which enable successful learning and play brings with it a great many benefits for the children, the staff team, the wider families and community of the school.
Get in touch and let's see how we can start a great project together.
Testimonials
"After todays' training, I feel more confident to take learning outdoors, and I understand the importance of risk in play and learning for our children" Early Years practitioner
"A totally enjoyable day – didn't even notice the rain after a while!!" Teacher
"Explore more – that is my take home message from todays excellent training. Thank you" Head Teacher